Networking
Networking is a valuable, time-tested way of trading career information and advice, as well as finding potential jobs. It involves taking advantage of every opportunity to connect with and establish relationships with people who can become helpful professional contacts.
Networking does not mean cold calling or sending online requests to strangers. Networking is about developing relationships with people you already know through a valid connection, whether it is personal or professional. You are networking not only when you meet colleagues at a professional organizational conference or interact with classmates from your architecture school, but also when you visit with family, neighbors, friends, and friends of friends.
Examples of networking include attending architecture-related conferences, conventions, and trade shows or joining a professional club or organization. Online, you can sign up for membership and job networks on the websites of professional architectural organizations such as the American Institute of Architects (AIA) or the Association of Women in Architecture (AWA). You can also use online social media networks to re-connect with former classmates from architecture school or colleagues in the industry.
Establish a relationship with your contacts and offer them job-related assistance or advice as needed. When you find yourself in need of advice or a new job, they will be willing to help you in return.

Tips on how to network through socializing include:
Quality Over Quantity – Whenever you're at a social gathering, circulate and meet new people but don't try to talk to everyone. A few significant conversations will bring more results than many quick introductions.
Be Professional – Always greet prospects with a handshake, eye contact, and a smile. Wearing a name tag can help if you are meeting new people. When the conversation turns to careers, be prepared to give your prospects a brief summary of your education, skills, and abilities. Exchange business cards so you can follow up later.
Focus on Referrals – Even if the person with whom you are talking doesn't have a job opening, that person might know someone else who is hiring. Hiring managers prefer talking to people who have been recommended by someone who already works for them, so always mention the person who referred you.
Ask for Advice, Not a Job – Useful questions to ask include: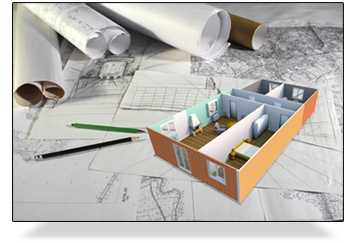 What type of education do you need for success in this field?

What do you like most/least about your work?

What advice would you give someone trying to break into this field?

With whom would you recommend I speak? When I call, may I use your name?
Give, Don't Just Take – Remember that networking is a two-way street. Be sure to offer job-related help and advice to your prospects when they need it, and they will be willing to help you in return.
Keep In Touch – Contact your network on a regular basis, not only when you need something. It takes more effort, but will produce more results in the long run.

Last Updated: 08/20/2013